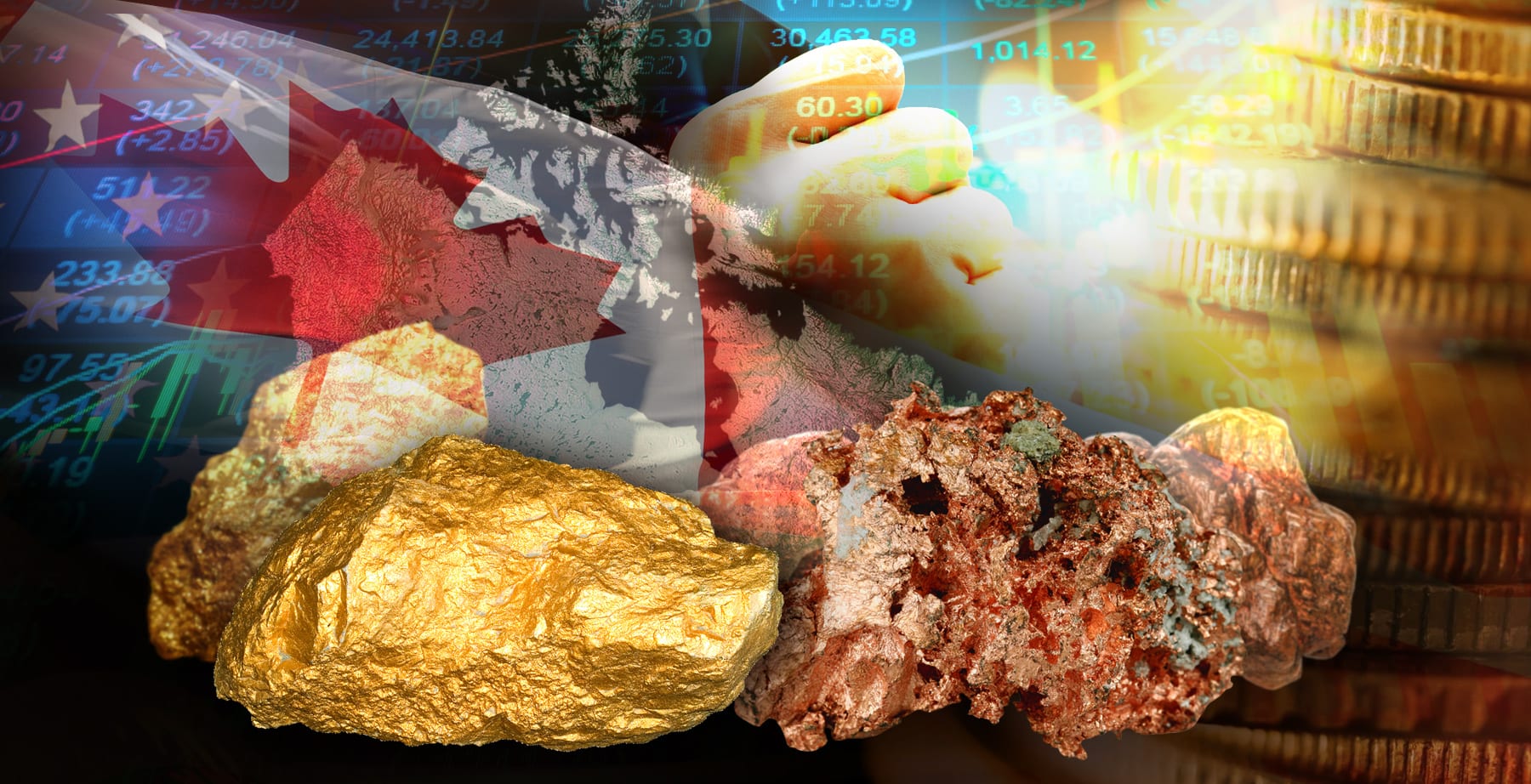 "GOLD!"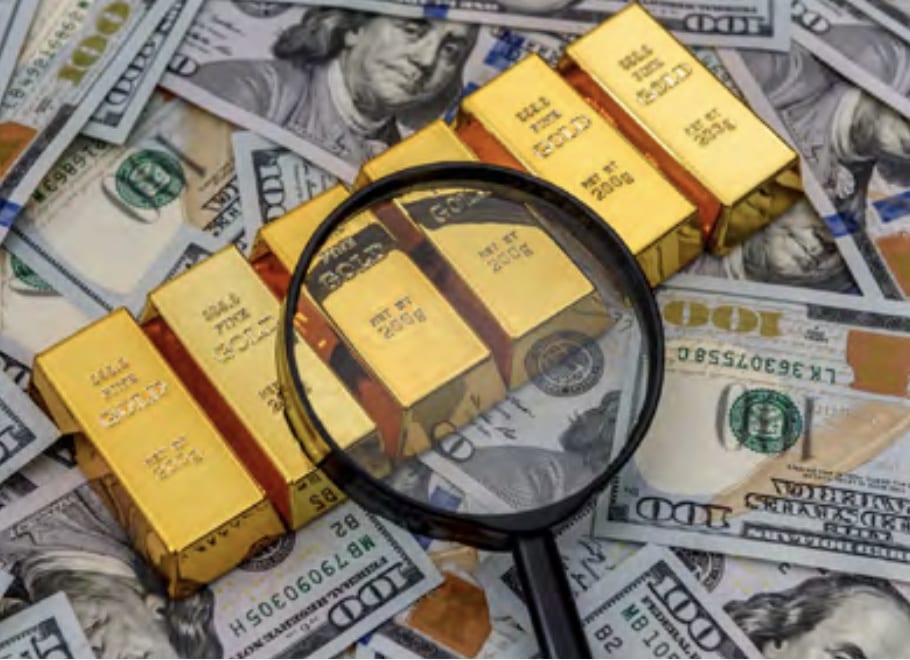 Few words, in any language, excites the greedy part of the brain like "Gold." Humans have coveted, hoarded and even battled for GOLD for over 6,000 years!
And today it's no less popular and worshipped than it was then. Consider this …
"Commodities such as gold and silver have a world market that transcends national borders, politics, religions, and race. A person may not like someone else's religion, but he'll accept his gold"
– Famed wealth-building author Robert Kiyosaki
The bottom line is: Everyone wants gold. And few people have enough of it to really satisfy them. This hunger for more – or any at all — is what has kept the gold market healthy and popular as an investment for hundreds of years. No other metal, not even second place silver, comes close to competing with the allure of pure gold.
It's the ultimate portfolio holding. A sure sign of ultra wealth. But for many people, a substantial gold-rich portfolio seems too far out of reach. Or maybe doesn't make sense in today's fast-paced, instant-profit crypto world.
The good news is, there's more than one way to make your fortune in gold – even without ever holding a single ounce of it in your safe deposit box.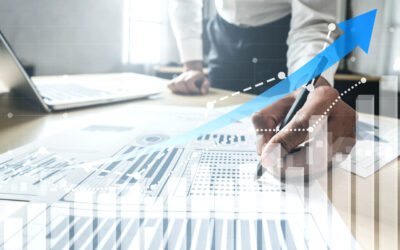 What Exactly Are Treasury Stocks? Did you know a company can reacquire or buy...
read more
Have Our Latest Delivered