When we say cobalt, many people think of the color or the vehicle by Chevrolet.
Cobalt, however, is a precious metal that is used in many of our electrical devices. Did you know that the Democratic Republic of Congo was the leading cobalt producer? 
In 2019 they provided a staggering 71.4% of cobalt to the world. All of this means that cobalt is a metal to invest in. Investments are often related to agriculture or tech companies. In this article, we will cover why you might want to invest in cobalt stocks and the companies to keep your eye on.
4 Cobalt Stocks to Watch 
Now that you might be interested in starting to invest in cobalt, where do you begin? 
Without ranking them in a particular order, here are the four cobalt stocks to check out:
Glencore

Wheaton Precious Metals

China Molybdenum

Sherritt International
These companies are experiencing growth in cobalt production, even with global efforts to recycle batteries for the much-needed metals used to make them. These companies have experience with cobalt projects and can be helping in making the most of anyone's investment.
Glencore (GLNCY)
Glencore is a company known for its cobalt mining. 
The company was founded in South Africa in 1974 by Marc Rich and has grown to an international corporation based in Switzerland. Under the leadership of Ivan Glasberg, the company has seen steady growth in cobalt production and revenue. In 2020, the company earned $142 billion in revenue. 
This company has a strong financial standing and makes for a solid investment.
Glencore knows how to thrive in the mining business. They own more than 140 mines in over 30 countries including Brazil and Katanga. However, they are not strictly cobalt mines. 
Similar to other mining companies, cobalt is a byproduct of another metal that they also dig up. Here are all of the commodities they produce:
Cobalt

Copper

Nickel

Zinc

Lead

Iron ore

Silver

Aluminum
As of March 2021, their stock price on the NYSE is just over $8. That may seem awfully low, but the stock was less than $5 in September 2020. There have been concerns voiced about the pandemic's effects, but the company has been going strong while working to keep all miners safe. 
Wheaton Precious Metals (WPM)
Wheaton Precious Metals is a company that does things differently. They are known as a streaming company. 
Rather than providing equipment, buying mines, and employing miners, they work with established mines. They have contracts with over 20 mines to buy cobalt and other commodities upon delivery. 
They also contribute to the operational costs of each mine at the onset of their contracts. This allows them to bring quality commodities to the market, and shareholders aren't engaging in high-risk investments. Cobalt prices, and other commodities, are kept fair and honest.
The company was founded in 2004 and is headquartered in Vancouver, Washington. Despite being a relatively new company, they earned $247 million in revenue for 2020. So, what type of precious metals are they buying? Here is a look at what they are streaming:
Cobalt

Silver

Gold

Palladium 
What we like about this company is that they have diversified without overloading their plates. With the large number of mines they are working with, they are streaming significant amounts of commodities. 
Their joint venture with other mining companies works well for them and for their investors.
A year ago, their stocks sat at $29. As of this publication, the stock price is at $37. Not a significant difference, but the last year has been full of ups and downs in terms of stock and economic insecurity around the world. 
China Molybdenum (CMCLF)
Earlier, we mentioned that China leads in cobalt refinery but they do have cobalt resources. They also have mines set up to produce cobalt, and China Molybdenum is a major contributor. The company has mines in Asia, South America, Africa, Europe, and the south and central areas of the Pacific Ocean. Several are even in Australia.
The company was founded in 1969 and is a state-owned enterprise, meaning the Chinese government has significant control over its functions. 
At the time of this publication, the current stock price is $.73. Six months ago, the stock was worth $.38. With stock options at that low amount, you can purchase a large amount of stock and grow your portfolio easier while getting your feet wet. 
But wait, what commodities does the company produce? Here is a quick look:
Cobalt

Copper

Molybdenum

Tungsten

Niobium

Phosphates

Gold
Sherritt International (SHERF)
Sherritt International is a leading nickel producer and well-known for energy production. While they may lead with their nickel mines, they are growing in cobalt. After all, where there is nickel, there is cobalt. 
The company is much like any other; they have a diverse commodity production list. A few things they produce are:
Nickel

Cobalt

Oil

Gas

Fertilizer
The company got its start in 1927 in Canada and has steadily grown into the powerhouse that it is today. They have expanded their efforts from Canada to as far away as Cuba. Not only have they increased production, but they have also spearheaded innovative ways to mine and refine commodities. 
In 2019, this industrious company had revenues of over $540 million (Canadian dollars). 
At the time of publication, the stock price is $.46, whereas it was only $.09 a year ago (2020). This makes it promising for two reasons. One is that despite a global pandemic, their stock is gaining value. Secondly, it's just as affordable as the China Molybdenum stock. You can diversify your portfolio by making the most of your investment with this one or combine them. Be sure to read up on the benefits of a diverse portfolio before making your initial investment.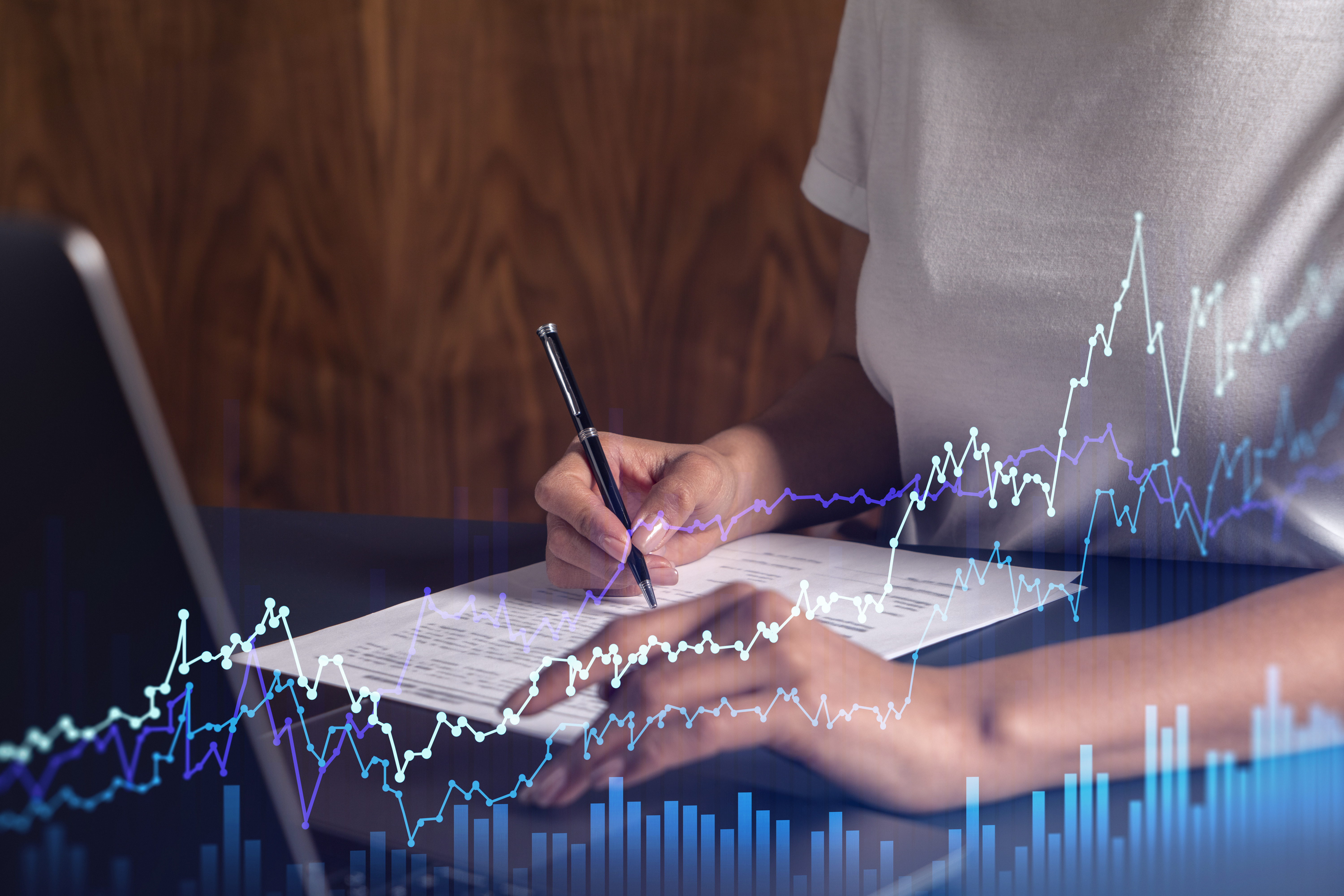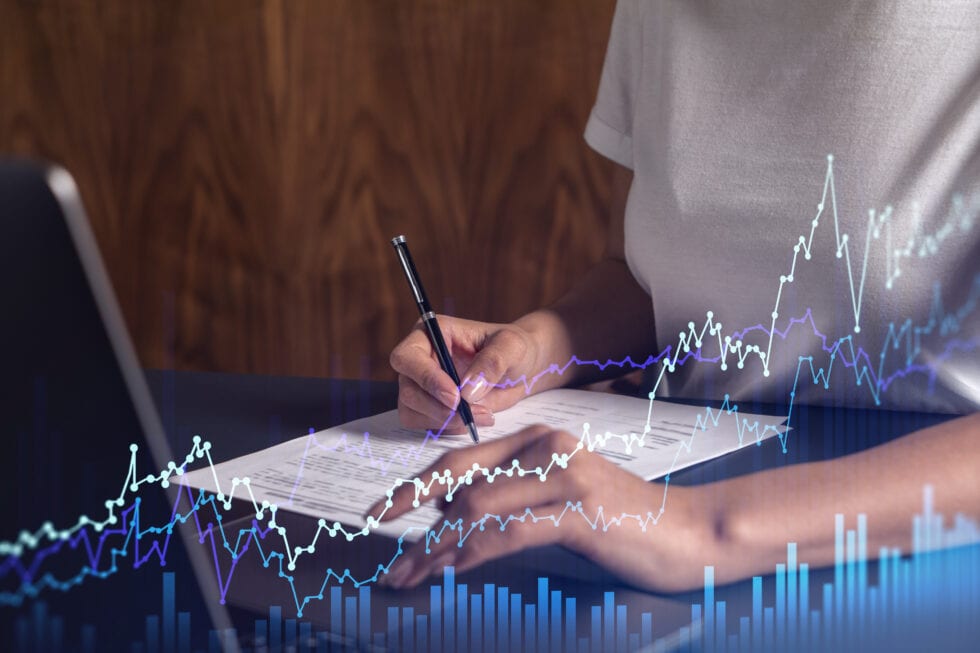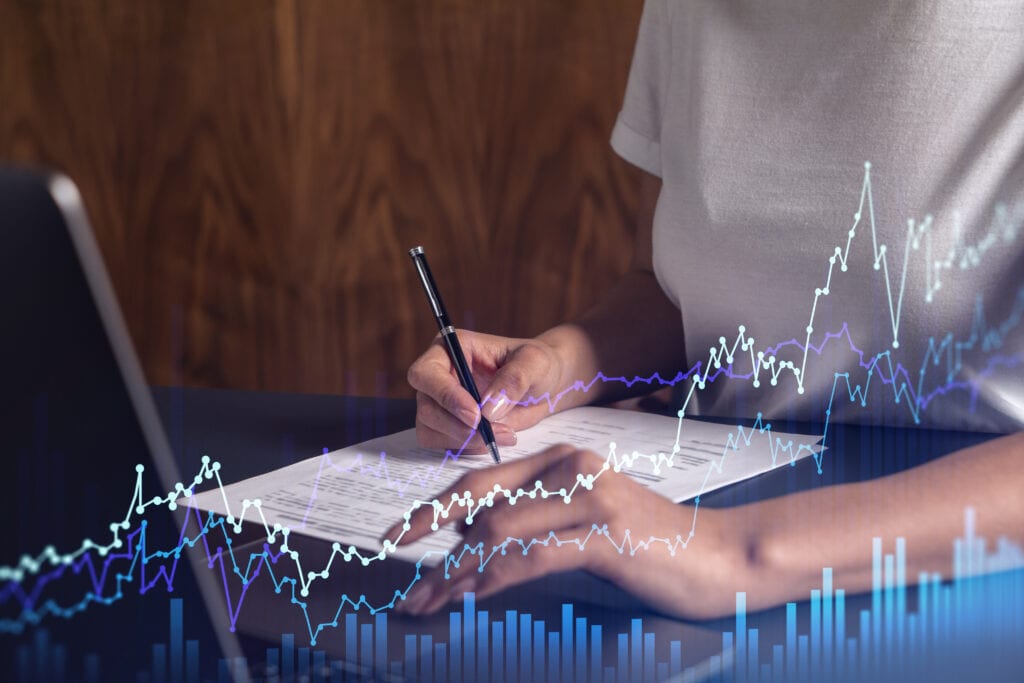 Cobalt Stocks: How To Get Involved
We can see why cobalt is so important. We use it in almost every electrical device that we use daily. We are a healthcare and tech world that truly relies on cobalt and other commodities to be in ample supply. 
When we invest in those commodities, we are ensuring the commodities are available for our use. The stock market can be a little intimidating but not all stocks are the same.
With demand for tonnes of cobalt on the rise, right now might be time to invest in cobalt stocks. If you are looking for more information on investing, subscribe to our newsletter today. 
What is Cobalt?
Before investing in cobalt stocks, it's important to understand what it is and what it is used for. 
Cobalt is an element found in the earth's crust and is often combined with other elements. Nickel and copper are two popular elements often bound to cobalt. Once they are separated, they are made into individual cathodes.
Cobalt's uses have been long documented, with ancient peoples' using it to tint glass blue and make blue makeup.
Of course, the uses have evolved to fit our modern needs. It has been used for everything from paints to magnets. They are an integral part of batteries, and that is where most of our use comes from. 
Batteries are usually associated with lithium, but cobalt has been an integral component for a long time. Even in lithium-ion batteries, there is a bit of cobalt in there. 
Our society is becoming more reliant on electronics. Companies like Apple and Samsung need cobalt for the batteries in their smartphones. Computer companies vie for the material for their batteries. Hospitals have equipment that heavily relies on cobalt in their biotech. 
The latest demand comes from electric cars, like Tesla. Hybrid and electric vehicles are growing in demand and need even more cobalt. In just about everything in our lives, cobalt is involved.
Where is cobalt being mined? 
We mentioned the Republic of Congo (DRC), which moves 10,000 tonnes (tons) of it each year. Russia is a close second, producing 6,600 tonnes. Refining cobalt is most often sent to China, which refines over half of the world's cobalt. 
North America, specifically the United States, does not produce as much cobalt as other countries, but it is likely to see more mining in the country with demand on the rise.