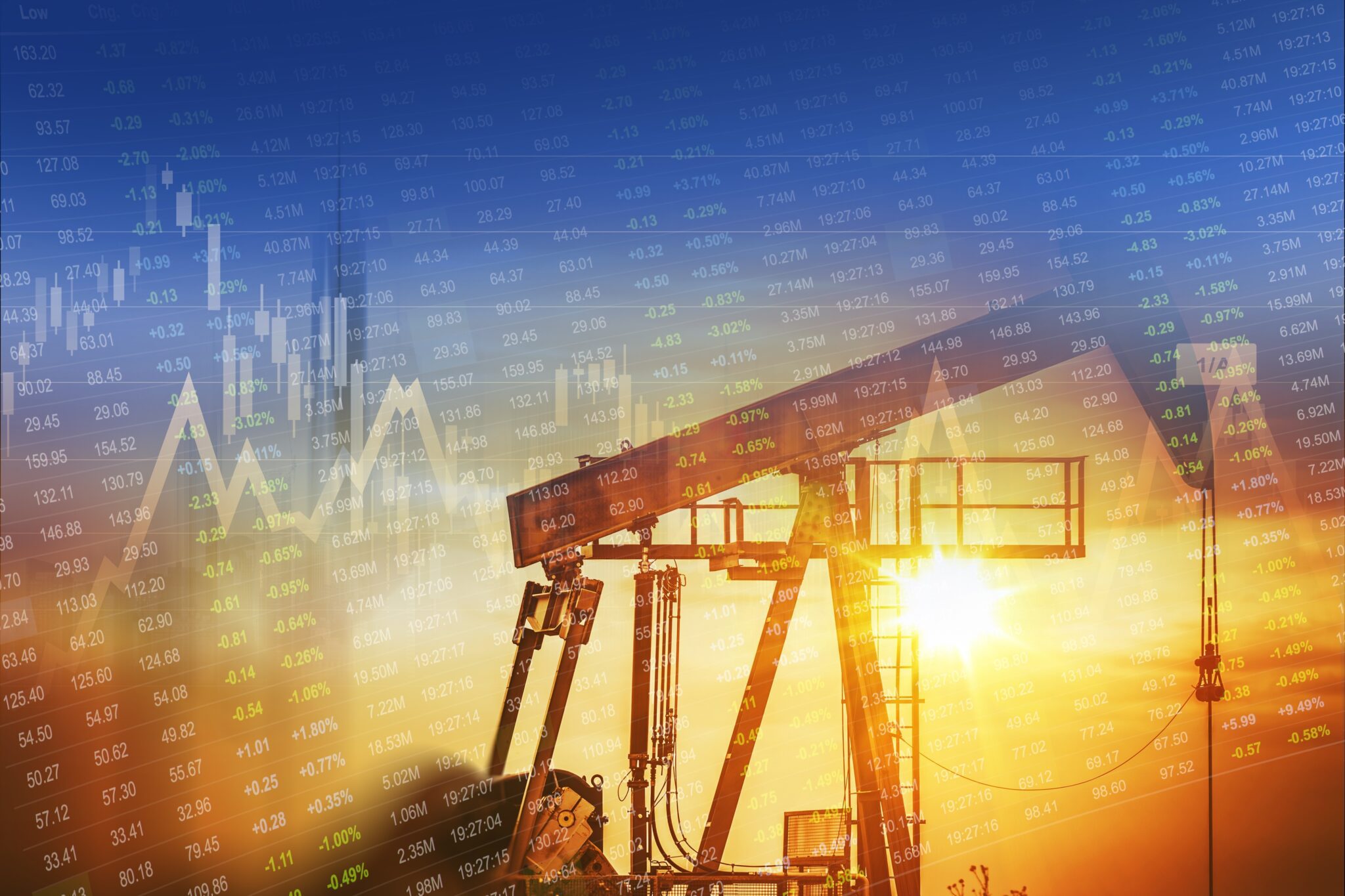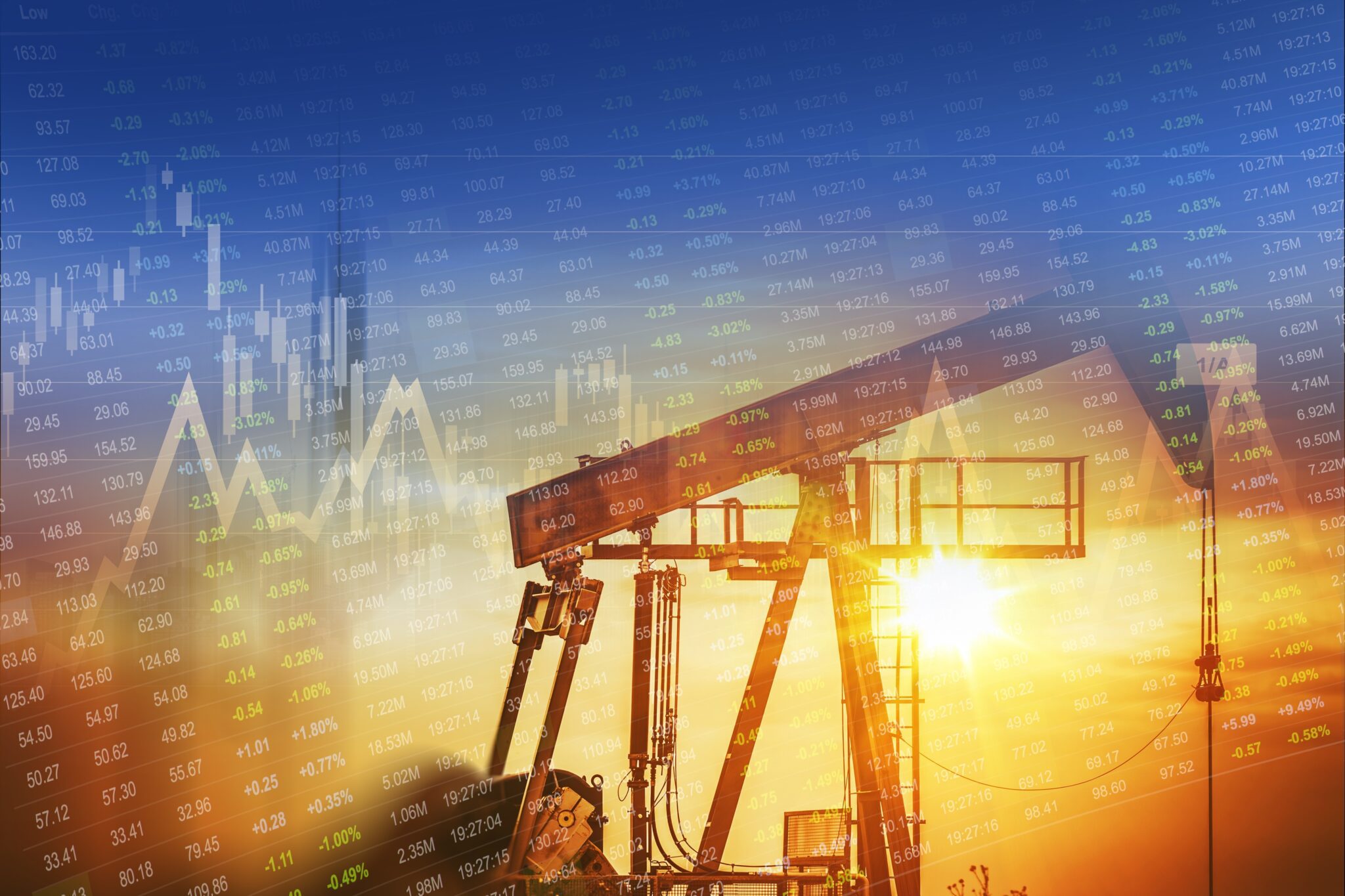 What Are Oil Stocks?
Do you know the oil and natural gas industry of the U.S makes up 8% of the GDP of the country? Texas, New Mexico, North Dakota, Oklahoma, and Colorado are the top five oil-producing U.S states.
The oil and gas industry comprises companies that engage in exploring, acquiring, developing, refining, and distributing oil and gas. There are two main categories of oil and gas companies in the market:
Integrated Oil and Gas Companies

Independent Oil and Gas Companies
Most leading oil and gas companies like ExxonMobil (NYSE: XOM) and Chevron Corporation (NYSE: CVX) are integrated companies that divide the business into various categories, including upstream, midstream, and downstream. These integrated organizations can hedge their profits against financial downturns and volatility in oil prices.
The independent oil and gas companies are the entities that focus on only one segment of the oil and gas industry. Most small to medium-sized oil and gas companies continue to operate as independent companies to enjoy the laser-sharp focus. However, these independent companies are vulnerable to the rise and fall of oil prices and unfavorable market conditions.
Several oil and gas companies with the potential to generate huge returns to shareholders are trading on stock markets. Investors may need to closely monitor these companies and purchase their shares at an appropriate time. In this article, we'll identify the top five cheap oil stocks under $5 to keep on the watchlist.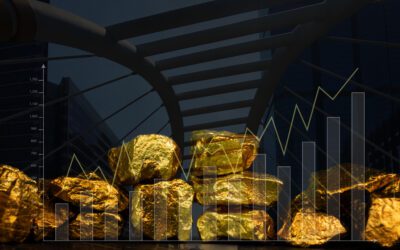 Is Now the Right Time to Invest in Gold Stocks? Gold is a soft yellow...
read more
Have Our Latest Delivered